Roll Guider
The zig-zag movement can be corrected by changing angle of rolls. End-pivot type and center-pivot type are prepared. Two types of power supply can be selected (electric type or pneumatic type) according to applications. And it can be used for endless belt on conveyor machine besides film, paper, non-woven, cloth.
End-pivot Type
This type has a wide application for a variety of webs.
RG-200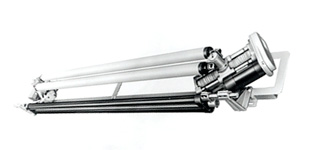 RG-PN3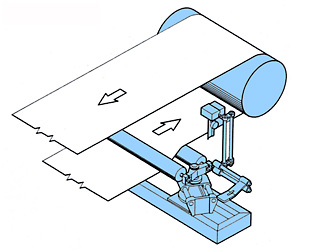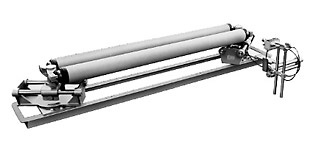 Center-pivot Type
Due to smaller differences in tension on the web ends, this type is suitable to the web whose material will produce permanent strain or web which is easy to break.
FG-200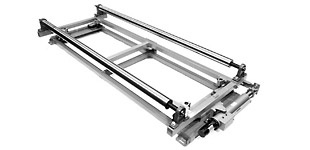 BGL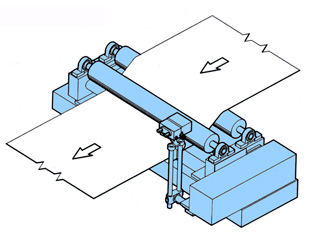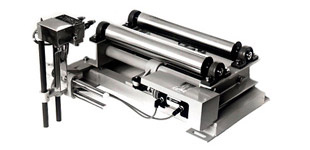 Single Roll Type
This type is one-point pivot operation by swinging a single roll.
RK-200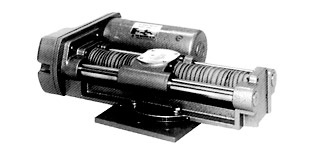 RG-PN6