TRIENS
Trust in Japan and TRIENS craftsmanship to the world
Sankyo Reels, Inc. has been in business more than 40 years since its founding in 1968. And it has grown to where today people say, "reels mean Sankyo". Those trusted products boast the top share in the automotive industry, and their high level of quality is widely recognized.
Our lineup includes an abundant variety of highly functional and well designed reels of every size and purpose. In addition, today we have not only reels, but a wide range of products from oil equipment to tire changers.
Product Reels
Air Hose Reels
Hose reels wound with compressed air hoses. Various types are available.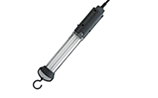 Outlet Cord Reels with Lights
Product sets that combines the outlet cord reel and hand lamp.
Control Switch Reels
Control cord reels that bring various equipment switch controls conveniently on hand.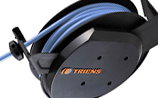 Water Hose Reels
Ideal for garden center, car wash, detail shops.
High pressure Water Hose Reels
Suitable for hot water and pressurized water applications.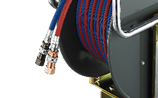 Oxy-acetylene Hose Reels
Reels wound with twin oxygen and acetylene hoses. Used in a variety of worksite jobs.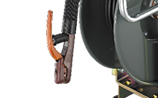 Electric Welding Cord Reels
Reels for winding arc welding cables. Improves the working environment and enables safer operations.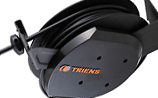 Oil/Grease Hose Reels
Ideal for all oil delivery applications.
Product Combination Reels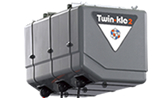 Combination Reels (Twin-kle2)
Combine and add on however you like. A combination style reel only from TRIENS.
Product Reels Boxes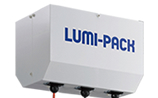 Reel Box (LUMI-PACK)
Primarily for storing multiple small reels, providing an eye-catching visual impact for the workplace.
Product Oil Associated
Lube Items
An introduction to various instruments for providing such oils as engine and work oils.
Product Utilites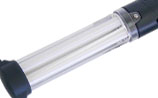 Utilities
Various equipment and tools recommended by TRIENS.