Stenter Guider System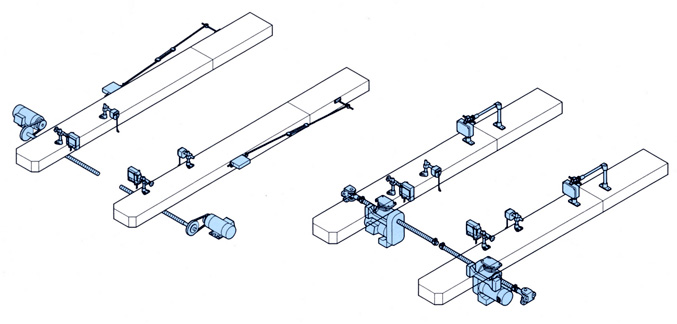 Guider System
The stenter guider system controls the position of stenter rails by consisting of sensor, motor, controller, and ball screw.
A single-unit type in combination with motor and ball screw is also available. (Model : DU-350)
TBS-36
DM-30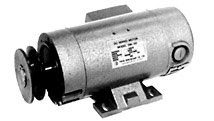 DU-350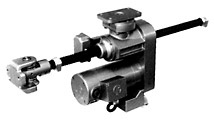 Selvage Uncurler
The selvage uncurler uncurls the selvage of a fabric by means of three (or two) rotating spindles. Two looped belt type is also available.
Is a device to extend the ear of cloth wound by rotating the spindle of two or three.
SU-40C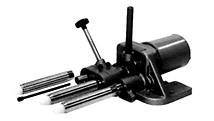 SU-10M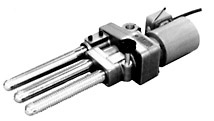 SU-15M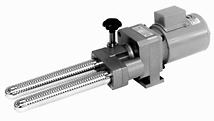 Over-feed Tensioner
The over-feed tensioner is used when stenter pinning is made through over-feed fabric.
While feeding in the tenter cloth over the feed, you will accurately pinning.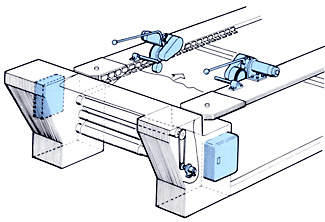 OFT-150